EXPLORE MEDIUM ROAST COFFEES
Medium-roasted coffee beans are smooth and balanced with rich and approachable flavors.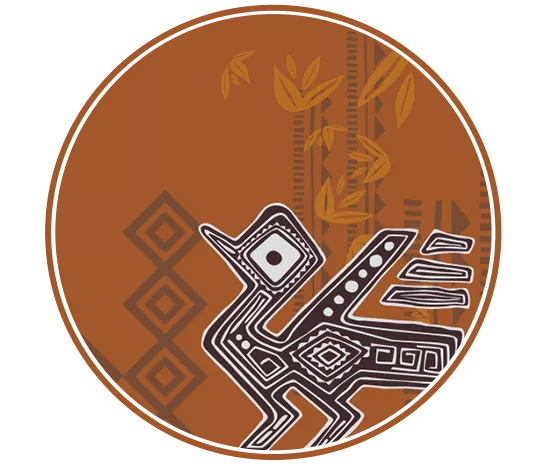 Colombia | Juicy & Herbal
Complex and elegant, medium-bodied with a juicy acidity, herbal notes and a walnut-like finish. 
Available in Whole Bean and Capsules.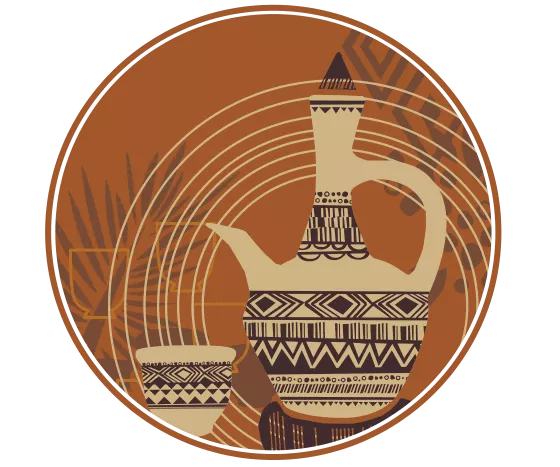 Ethiopia | Peppery & Floral
An exquisite blend with a reverence for the ritual of coffee, honoring Ethiopia's bountiful legacy. With a velvety soft texture and floral, peppery spice notes, this is our tribute to the birthplace of coffee. 
Available in Whole Bean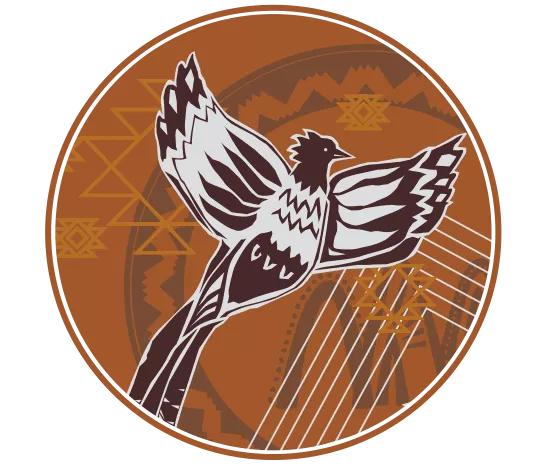 Guatemala Antigua | Cocoa & Softly Spicy
This coffee is rich and multidimensional, with a flavor that's consistent, cup after cup - lemon, chocolate and soft spice notes with an elegant mouthfeel unique to this region. The region is famous for their traditions and passion for coffee beans. The agricultural area in southern Guatemala nestles between three volcanoes, providing the perfect growing conditions for coffee beans and the unique taste.  
Available in Whole Bean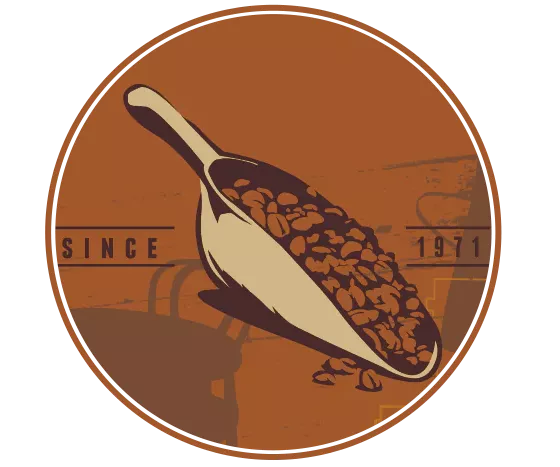 House Blend | Lively & Balanced
It's deceptively simple blend of the finest Latin American beans that we've been offering to coffee lovers since the very beginning. A blend of beans roasted to a glistening, dark chestnut color. Loaded with flavor, balancing tastes of nut and cocoa, just a touch of sweetness from the roast. Aroma, body and flavor all in balance.
Available in Whole Bean, Capsules and Dolce Gusto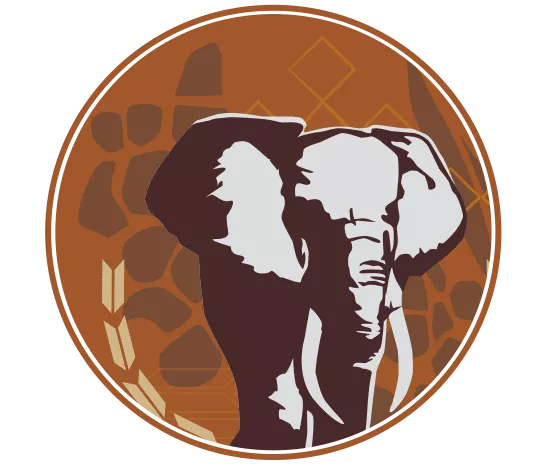 Kenya | Juicy & Refreshing 
Coffee with a full-bodied juiciness that is instantly recognizable to its many, many fans. You can recognize Kenya through its tell-tale citrus flavors – mostly grapefruit with a little lemon and tart orange tones. There's a sparkle to this coffee, a bright acidity, that makes it so refreshing to drink. In fact, it's a terrific iced coffee on a hot summer day. 
Available in Whole Bean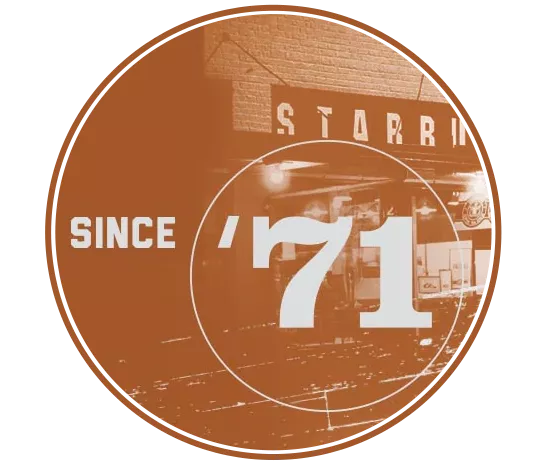 Pike Place® Roast | Smooth & Balanced
In 1971 we opened our first store in Seattle's Pike Place Market. Reflecting on our heritage inspired us to create this delicious blend with smooth body and subtle flavors of cocoa and toasted nuts. 
The very first day Seattle's Pike Place Market opened in the summer of 1970, hundreds of eager customers snatched up all the farm-fresh goods in a matter of hours. By noon, there wasn't a scrap of produce left as the farmers' wagons began to roll out.  
When we set up shop here in 1971, we knew our success would depend on how well we could cater to this insatiable appetite for freshness. Naturally we took up this challenge with gusto, offering superlative brews day in and day out. <br> 
Pike Place® Roast is as much a celebration of our proud history at the market as a heartfelt toast to our discerning customers. We created this blend to meet a wide range of tastes. Whether you prefer it straight up or complemented with cream and sugar, we promise a bold, satisfying cup that's rich in flavor yet balanced enough to enjoy every day.
Pike Place is a trademark or registered trademark of The Pike Place Market PDA, used under license. 
Available in Whole Bean and Capsules